The 8th & I Reunion Association
An organization of Marines
who served at
Marine Barracks
8th & I Streets, S.E.,
Washington D.C.
Items collected since the 1950's:

After many years of trying, I was invited to attend the Paris Ball-"as the oldest Marine Present"---it was held Saturday evening , the 18th of Nov, 2017. at the Hotel Intercontinental -guest speaker was, Lt. Gen.Vincent R Stewart,USMC-Detachment Cmdr. Was GySgt Paul Rogers--before leaving for Europe, I was Guest of Honor on Wed. The 8th of Nov. at MAG 39-at Camp Pendleton and on Sat. The 11th of Nov. with my daughter Patti and her husband Mark, we attended the MCRD celebration at the hotel Del Cornado where the Guest of Honor was Gen. Jay Paxton, USMC Ret. I am recovering for a few weeks in Paris and then returning to San Diego. A great way to celebrate my 87th ??

Semper Fidelis, Joe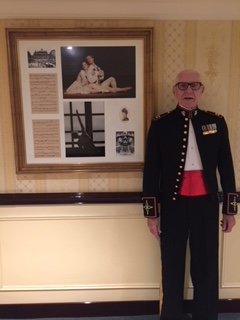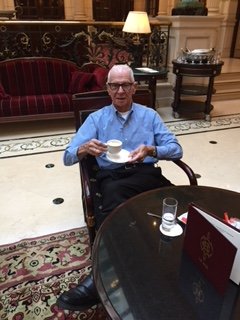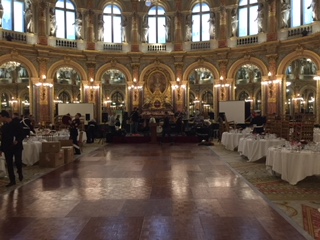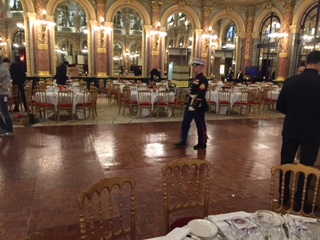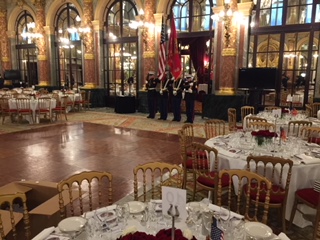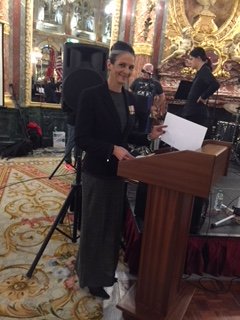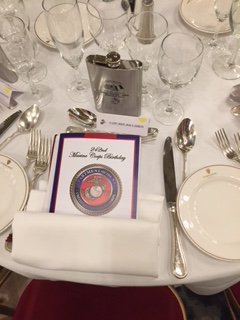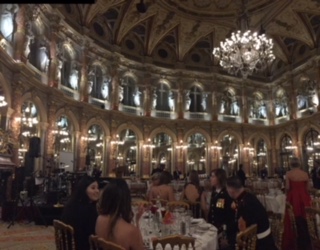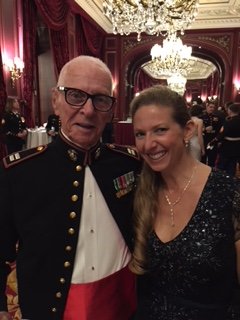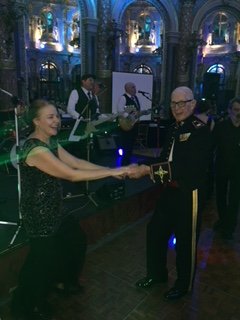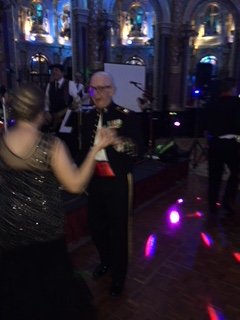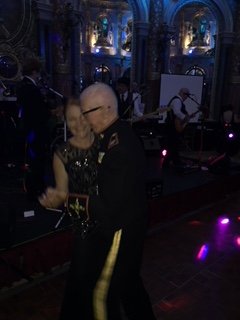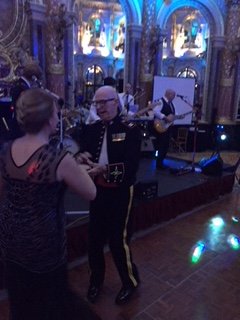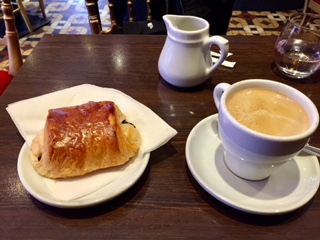 Submitted by Joe "Mustang" Larkin, 8th & I, MCI, H&S, and C.G.C., 1955-1959 / USMC 1948-1971, Korea and Vietnam veteran, San Diego, CA






Anyone having additional submissions for this page should send them to: webmaster @ 8thandI.com





Contact us at: cgccontact @ 8thandI.com, 8th&I Reunion Association

Return to top of page

©Copyright - All Rights Reserved - November 2017
8th & I Reunion Association




Design and Layout

by BT Productions